Faize and Anna have been admitted to Medical School at MSU and Kentucky. Congratulations future Dr. Samad and Dr. McDowell!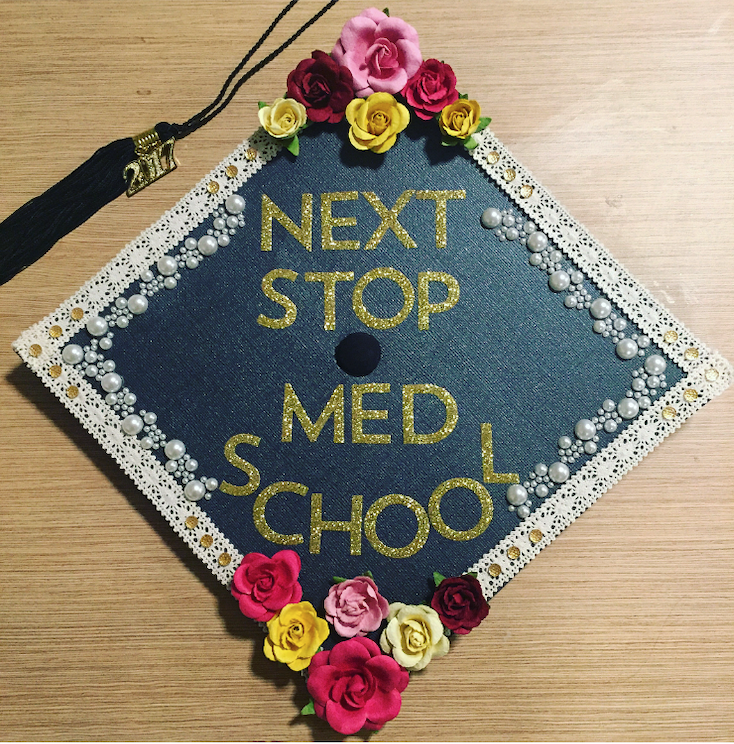 Hang Xiong has been accepted to the Neuroscience Graduate Program at University of Michigan. Congratulations Hang!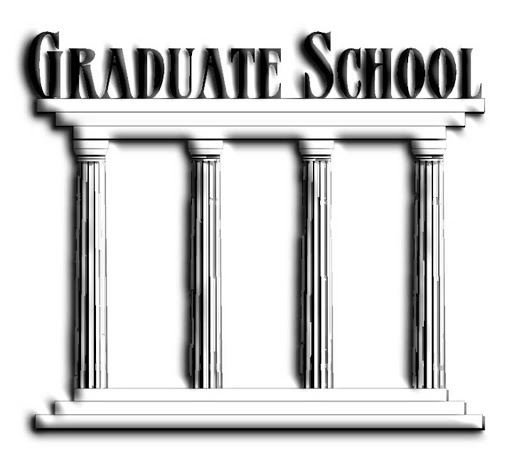 Faize and Hang presented at UURAF and received First Place Award in Neuroscience Poster Session. Proud of you guys!